Vitamin D – the Sunshine Vitamin
…. cute name with an evil punch?
The latest "best-selling vitamin" so it seems is vitamin D. You surely can't have missed the news that the majority of us supposedly are vitamin D deficient (Nair & Maseeh, 2012; Kennel et al., 2010). If media or our doctors don't encourage us to take a vitamin D supplement then the discussion about vitamin D surely comes up with friends and family.
But: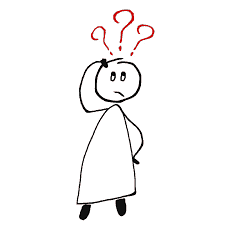 Is vitamin D just a vitamin?
Is vitamin D as supplement harmless?
What if vitamin D were a hormone?
What if vitamin D is a hormone?
Are we supposed to eat hormones?
Would you feel safe consuming excess hormones, in addition to the hormones your body already creates?