Many of you know I dislike coworkers bringing food to the office.
I understand some do so to show their love. Other think they are liked for bringing in food, which turns into pressure for others to be expected to bring food. Some colleagues want to get rid of food they have at home and others don't think at all.
Office: colleagues and shared food for everyone
I already addressed how or if eating healthily is a sacrifice in the article, Living a healthy lifestyle is a sacrifice- really?
Within this article I also mention that coworkers/colleagues more often than not fail to understand the emotions, struggle or internal battle a tempting pack of cookies, some chocolates or chips for that matter can have on people trying to eat healthily.
Now, you might argue, there are healthy snacks. And yes, there are healthy snacks. I even share Secret food to staying fit and healthy at the office: snack ideas and Snack ideas for the office.  But, the problems lies in always having food around!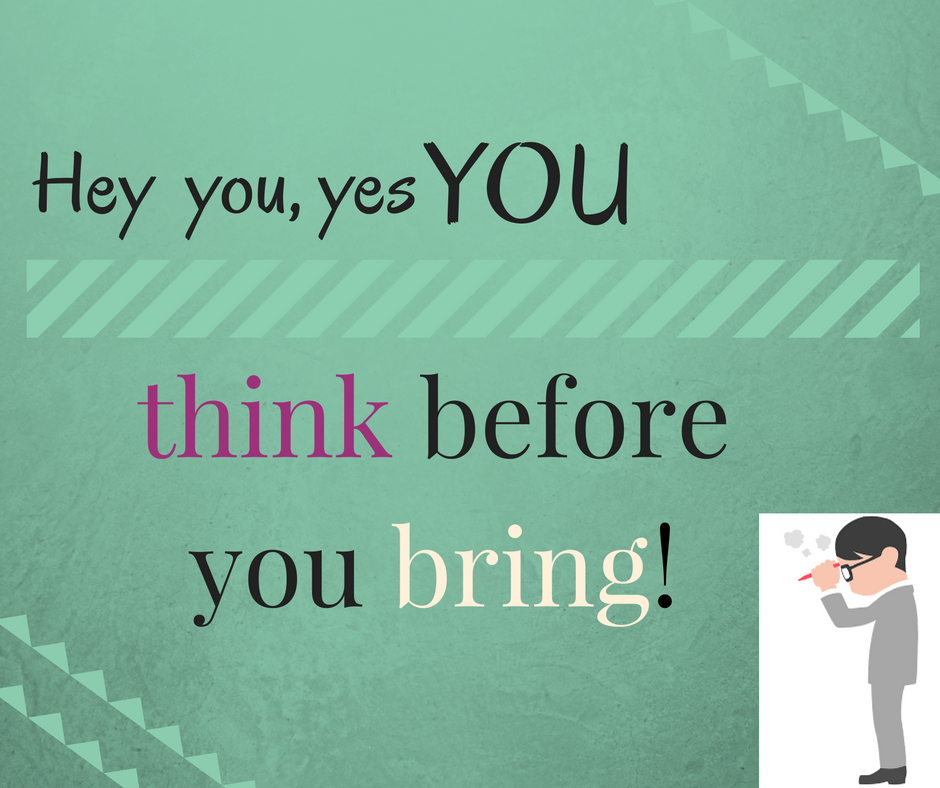 In today's article I want to share a few suggestions on:
how to deal with colleagues who constantly share food with the office
what you can do or how you can change perception to make it easier on yourself.
1. Colleagues & shared food for all: solutions
find out their reasons first for bringing in food for all

to show love? Tell them that you appreciate it but that, actually, it stirs a whirlwind of emotions in you, and leads to the opposite effect – you disliking them
to get rid of their own stash? Ask them why they buy it in the first place. If it was given to them, ask them if they'd thought about declining or encouraging the gift giver to not bring this kind of food next time around or if they'd thought about donating it perhaps to a homeless shelter (okay, I'm also not a fan of donating unhealthy food to homeless shelter, but…..)
your colleagues persistently bring in unhealthy food because others like and want it? Ask them to keep it at their desk. Those who want and like it can stop by their desk. This way it's out of your of sight (perhaps). –> more, understand how others feel about the situation. If many of you dislike the temptation, communicate it. I bet your colleagues aren't even aware of the challenge they pose.
2. Colleagues & shared food for all: solutions
They won't stop and you are forced to continue to walk by the kitchen staffed with food
then mock the situation in your head, think:

in terms of cost (for example: 30 min running and you dislike running)
about the flavor or texture and what you don't like (for example: honestly, they are too sweet, taste too processed, give me bad breath,…..)
what you would like instead and how far you've come. Be proud of your success that previously you would have stop (at the kitchen) each time but now are able to pass. That you (have learned to) love your healthy food choices and how they make you feel.
distract yourself (hopefully easy, after all, you are at work)
go a different route. Don't pass the kitchen. If it's a longer route – great! This way you'll add a few extra steps to your work day.
These two videos might be of interest to you:
Shake things up: birthday food celebrations at the office & status quo – fruit instead of cake?
DO THIS to be surrounded by healthier food choices at the office
Other articles you might find useful or motivating:
5 ways to start your day happy, centered, stress-free, and feeling in control
solving sugar cravings – your solutions to chocolate cravings
Healthy eating: easy tips that support weight loss and healthy eating habit