Your Outdoor Fitness Trainer & Health Coach in Vienna, Austria
Fit & Fabulous with Coach Yvi ~ Get Healthy, Fit, Strong, & Happy
Fitness Trainer -  Health Coach - Lifestyle Coach
~
It's not only about exercising
or eating healthy.
Rather, it's about
empowering you to
live a healthy & balanced life,
be strong & fit,
feel in control over your health,
reach your health & weight goals,
feel happy, positive & energized.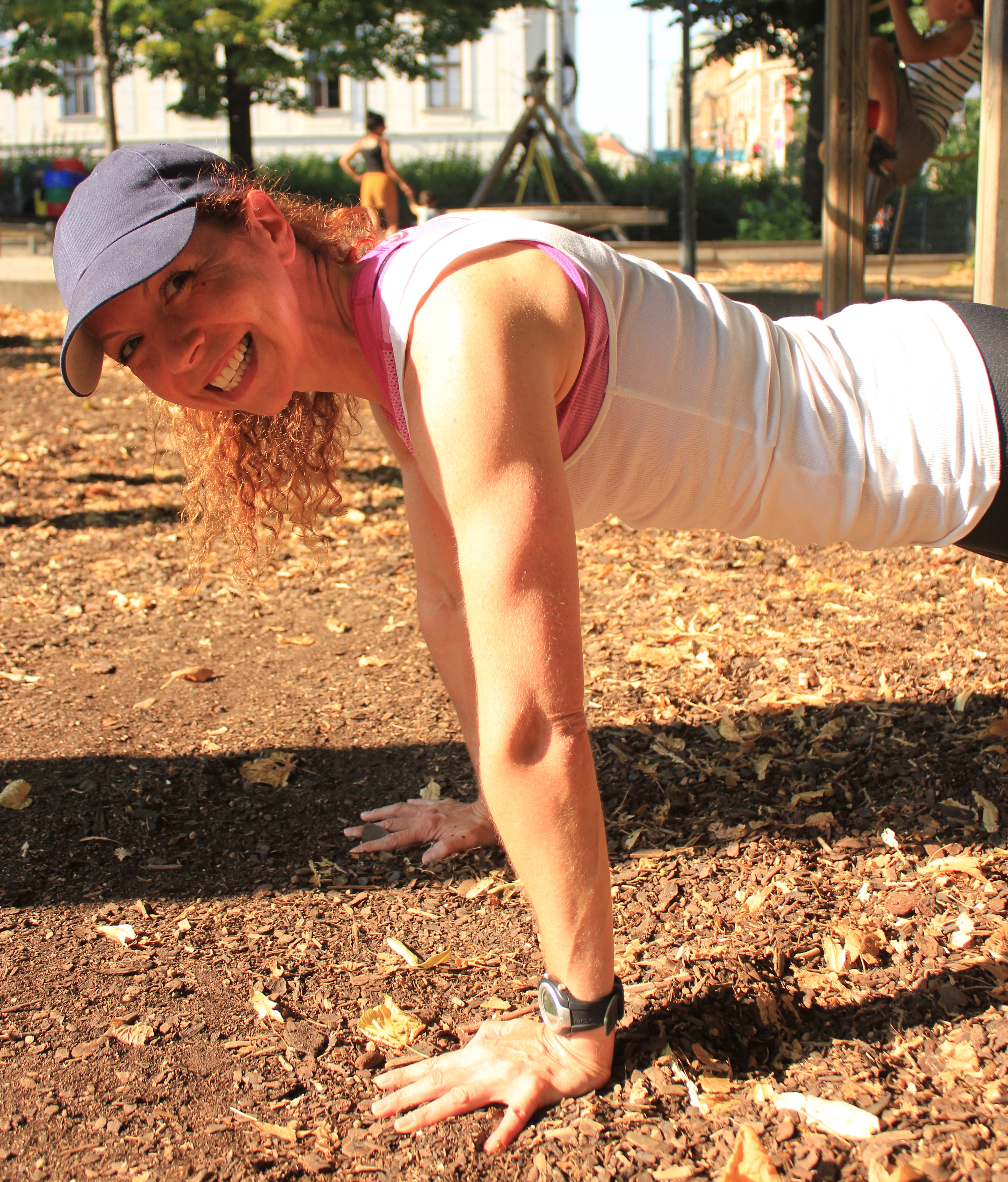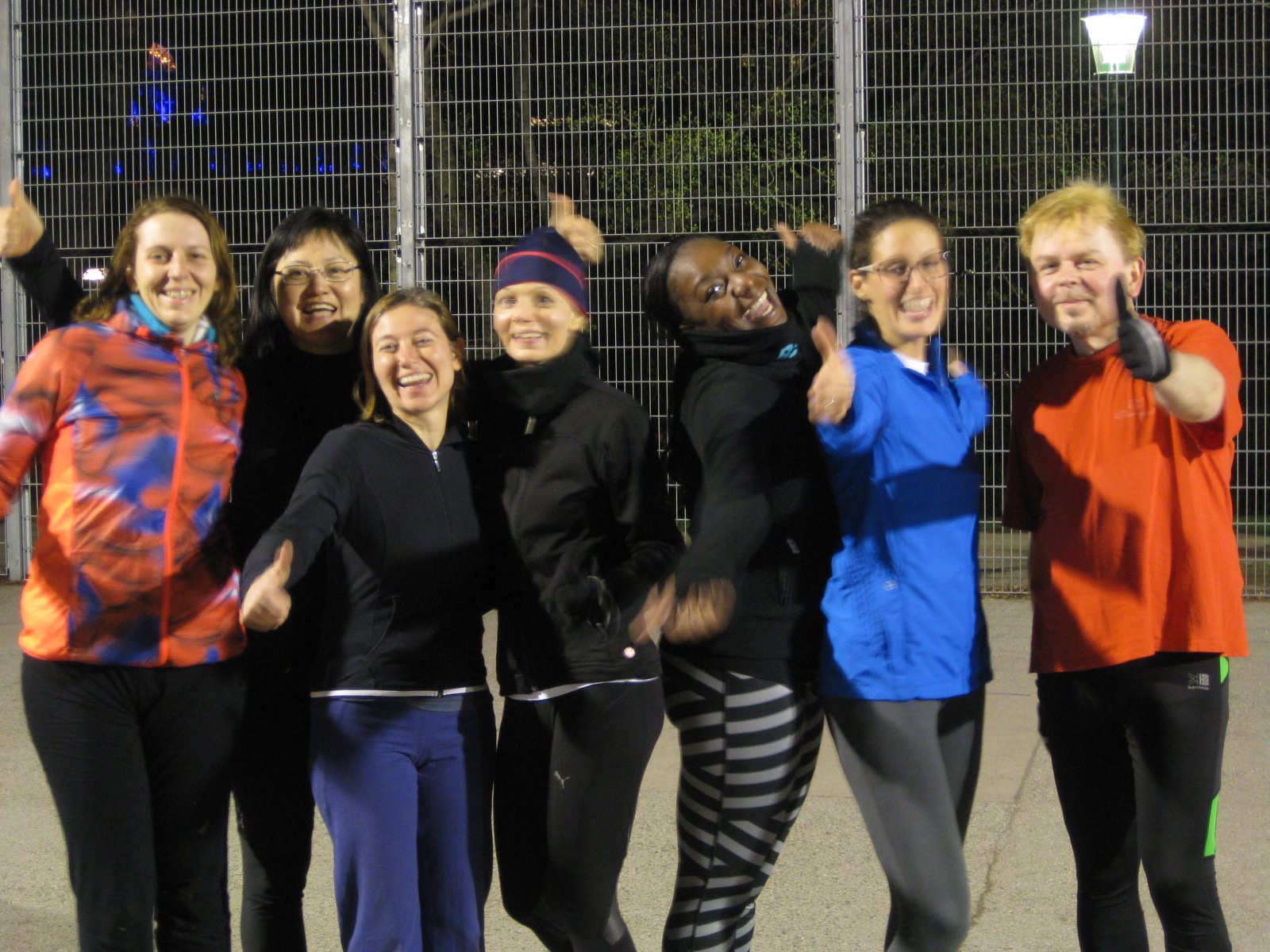 Outdoor Fitness Training
~
Exercise plays a crucial role in
achieving and maintaining health,
body image satisfaction,
balance, and happiness
and yes, it can be fun.
Monthly Fitness Training
€ 104 per camp
(4 weeks, 2 workouts/week)
Drop-in Group Training
€   15 - Single Class
  5-er block:  € 75.00
10-er block: € 140.00
15-er block: € 195.00
Private Training
€   60 -  1 session
€ 285 -  5 sessions
€ 550 - 10 sessions
Fi
Energy -
Coach Yvi Fitness Trainer & Health Coach
 

in

 

Vienna 

- 

is the right place for you.

"Health is a mindset reinforced through actions."

Whether you train with me or I coach you for a day or you are committed to months or years, my experience, motivation, knowledge & energy as fitness trainer & health coach support you in reaching good well-being, a balanced lifestyle, and healthy (eating) habits.
Being a fitness trainer and health coach is about:
supporting you in feeling good about yourself, loving yourself and your body
facilitating feeling empowered and in control
helping you reach your health and weight goals
motivating you to become fit and strong
and teaching and sharing with you how to live balanced
Get to know me and you will not only love the energy but you'll be amazed at how quickly your health, body, and mind can change.