Healthy Lifestyle - with a Health Coach to sustainable Health Behavior
individual coaching or small group coaching (such as in workplace health seminars & work shops)
When trying to achieve your health or weight goals, experience the difference between feeling alone and feeling supported. Choose to feel and be supported by a qualified coach and achieve the
Results YOU Want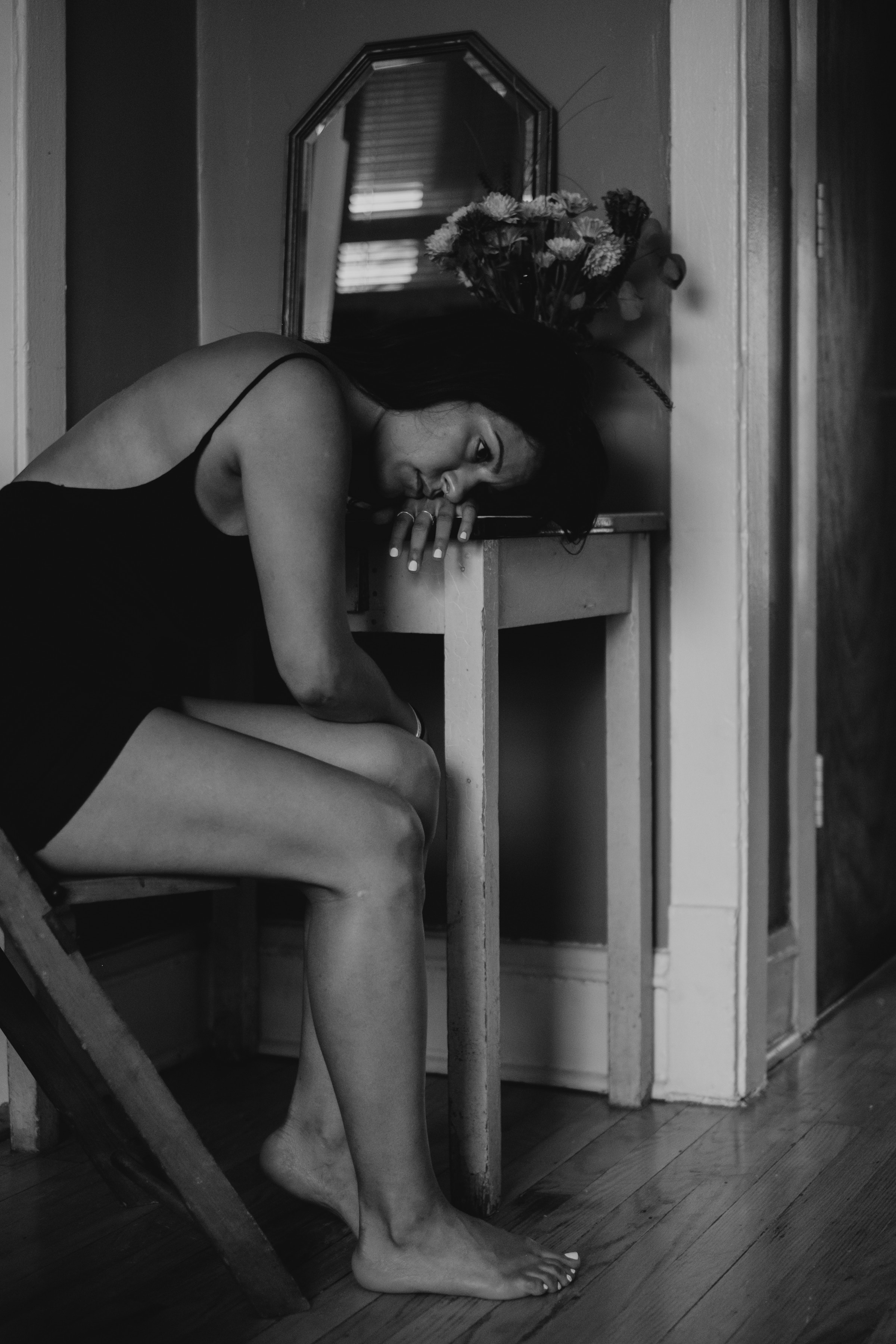 Health Behavior Change Coach for a Healthy Lifestyle
~
-
Do You Feel
stressed & overwhelmed
tired of dieting
dissatisfied with the shape of your body
unhappy about your health or eating habits
anxious
unable to overcome your barriers
unable to establish healthy habits
unfit or weak
tired
-
Health Behavior Change Coaching for a Healthy Lifestyle
~
Do You Want To
achieve your health, fitness, & weight goals
overcome your unhealthy habits, your barriers, & weaknesses
establish habits that allow you to feel successful & in control
feel confident, strong, & happy?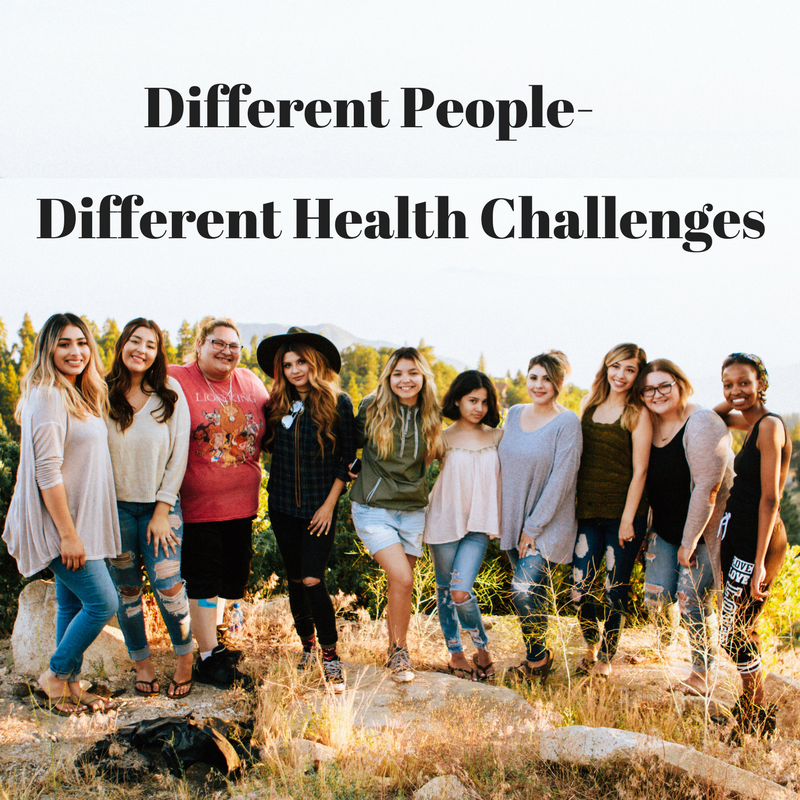 Then choose to seek the expertise of a
HEALTH COACH
.
Let's explore, test, and implement solutions to your challenges so you can live the healthy lifestyle you desire to live.
Your Benefits of Working with a Health Coach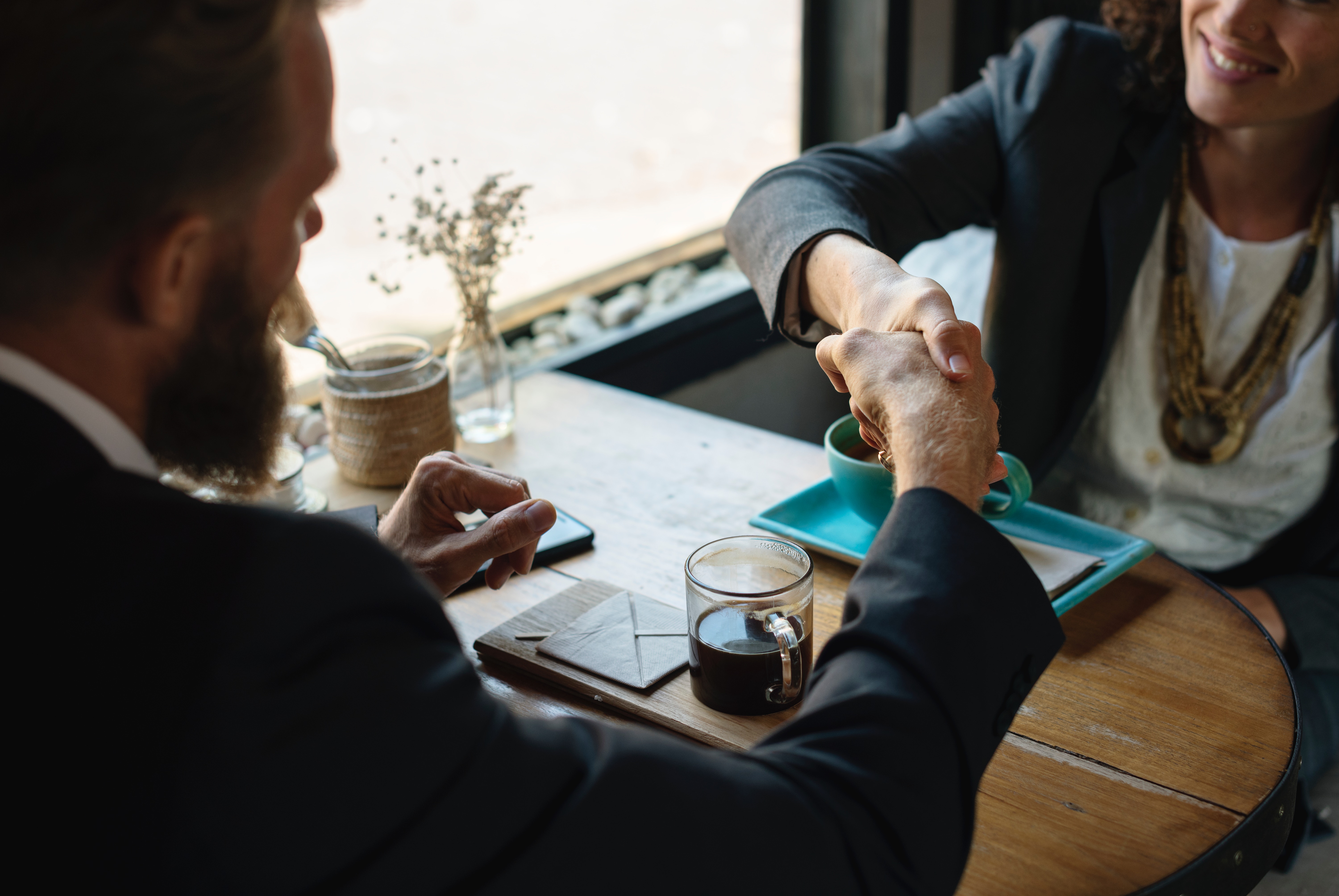 individual attention tailored to your needs
being heard & understood
realistic goals with flexible plan based on your lifestyle
improved work-life balance
results
being in control and more confident
Living Healthy, Feeling Healthy, Being Healthy
is NOT about
struggling
surviving
being and feeling unhappy or unhealthy or
viewing health as sacrifice
IS about
having the tools to make health the easier choice
being knowledgeable, flexible, and confident
becoming energized, creative, and resourceful
loving exercise and a fit, strong body
Health Is Not One- Size- Fits- All
If you are ready to change,
ready to have an experienced health coach work with you, hand in hand, day in and day out, to be your accountability partner, mentor, and coach then don't hesitate any longer.
Contact me NOW.
Let's meet, talk, and figure out appropriate solutions to your needs and challenges and get you to meet and sustain your desired health or weight goals.