FitFamily - Outdoor Family Fitness
1020 Vienna, Austria
Parents
have the biggest influence over their children's healthy and active lifestyle.
~
are role models, educators, mentors, and supporters
~
play a crucial role in establishing healthy, active habits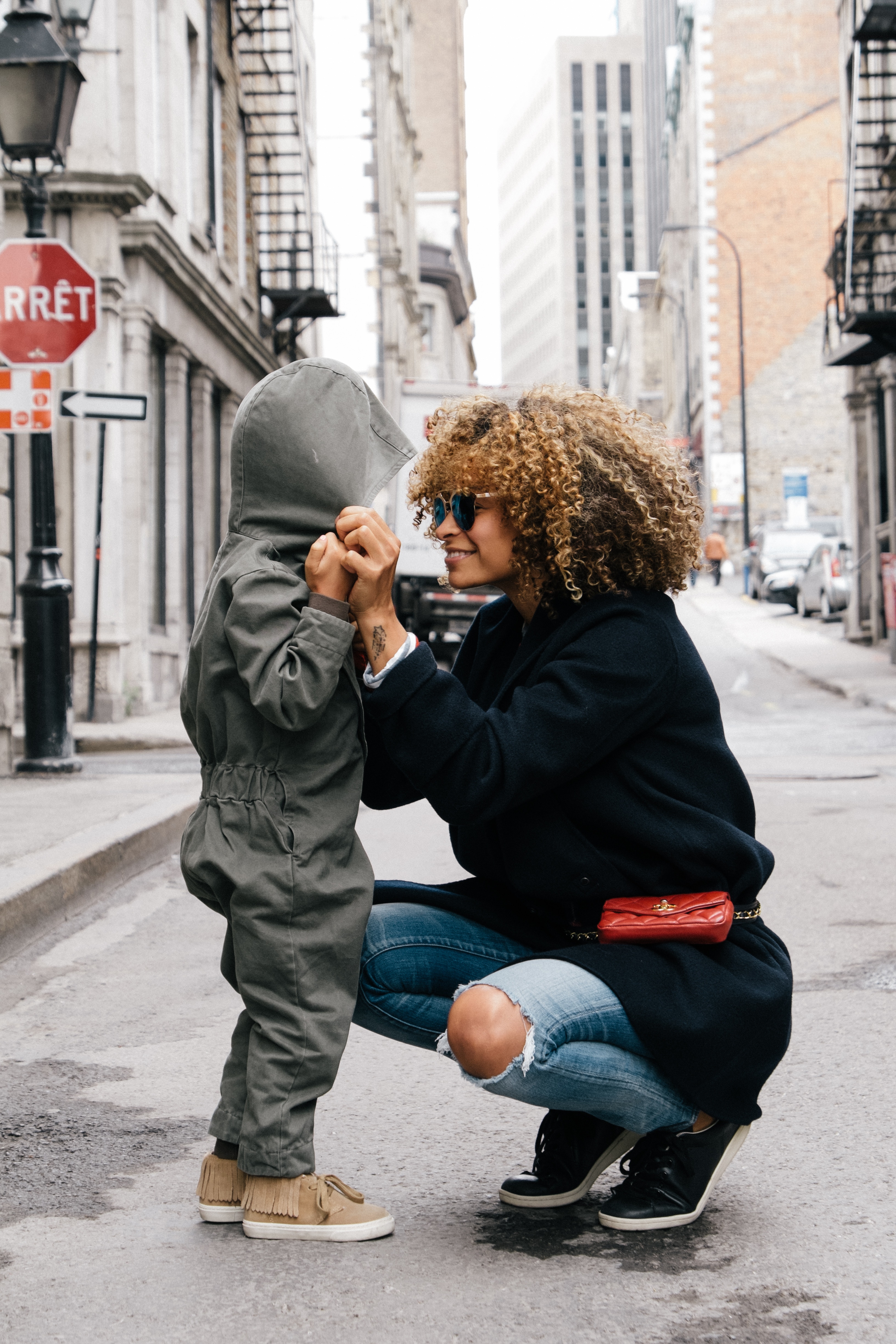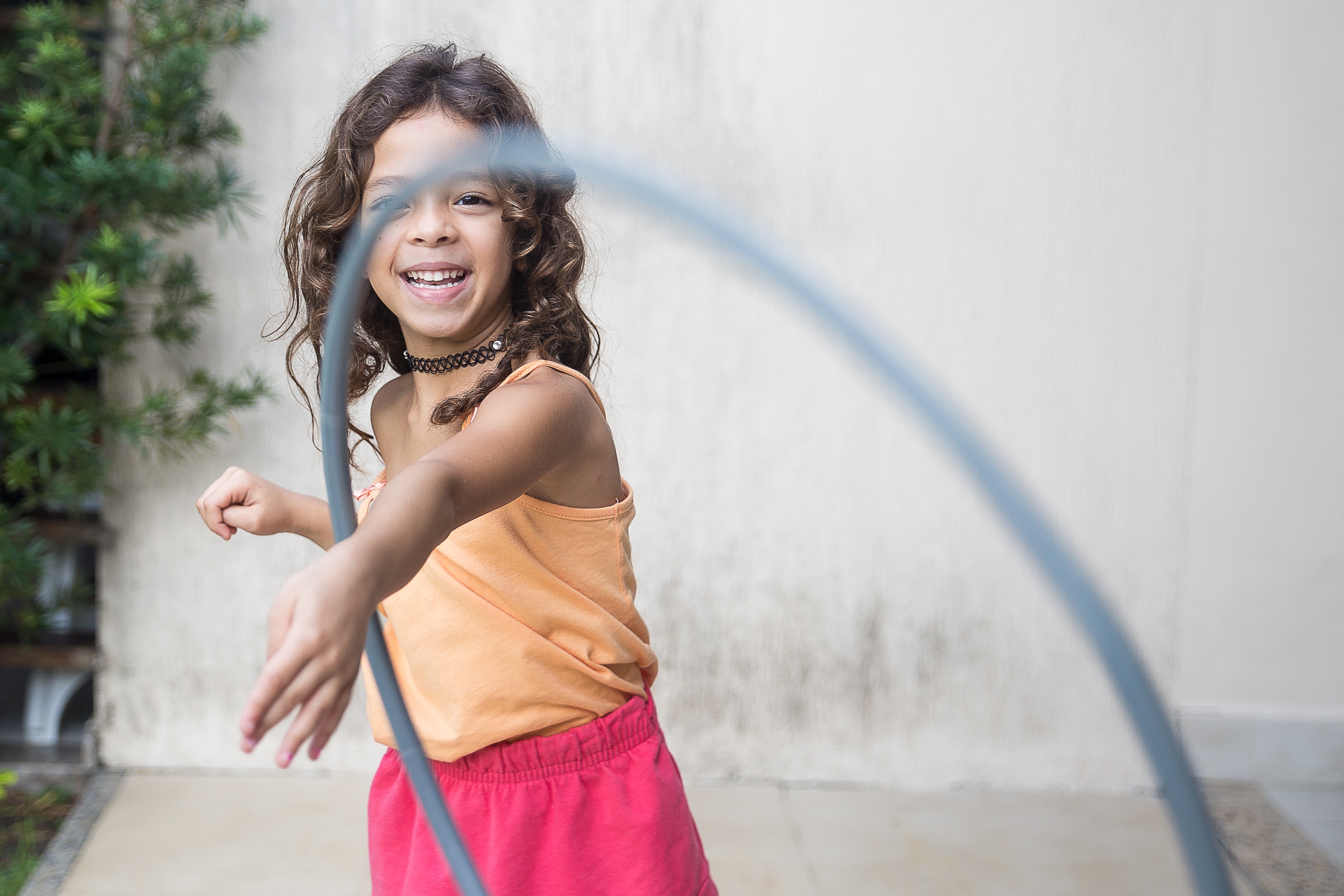 FitFamily - Outdoor Family Fitness, 1020 Vienna
Children
love being active
love experiencing new things
are easily influenced
and at a certain age become more interested in media, TV, and friends
FitFamily - Because It Matters
When was the last time
you spent 45 minutes of quality time with each other
you pushed and motivated each other
you shared moments of joy and pride, moments of defeat, and moments of exhaustion?
-
FitFamily - Because It Makes All The Difference
Imagine
spending time with your children. Active time.
doing something together that is not only fun but also allows you to strengthen your bond.
an activity you all enjoy.
an activity that isn't chore based but rather allows you too increase your level of activity while decreasing your level of stress.
a habit, even a tradition you can look back on years later with delight and satisfaction.
Would you want to do it, for you, for your family?
-
FitFamily - Because It Means We
bond & stay connected
spend quality time
destress
have fun - together.
FitFamily is about
Jump-Starting Fitness Together
Encouraging Healthy Habits
Creating Wonderful Family Traditions
Bonding & Communicating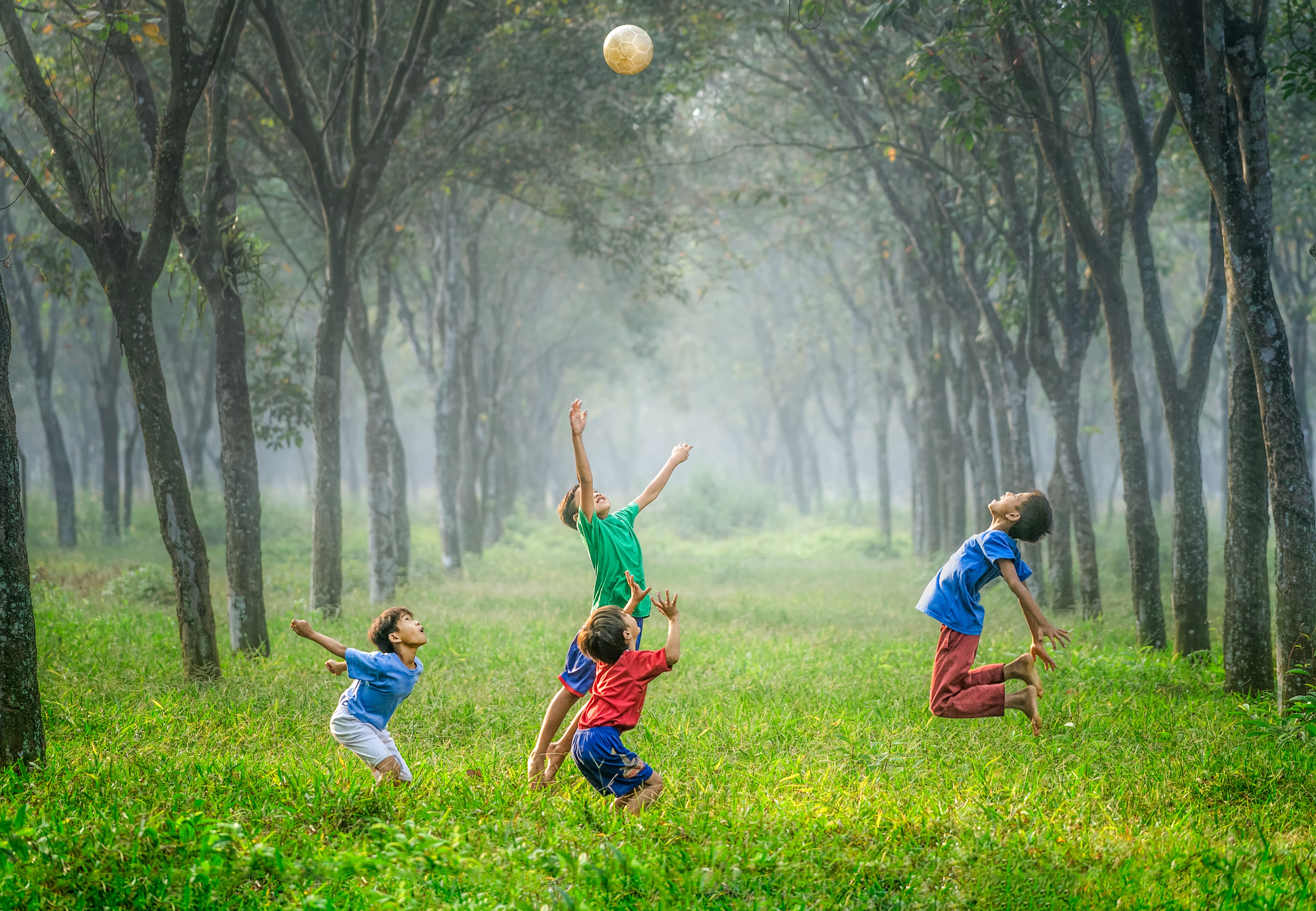 What type of exercise habits and family traditions do you want to foster?
Let it be a FitFamily's! 
Join Us
Who:
mom or dad or "fit" grandma or grandpa
When & where:
Every Tuesday from 6:30 pm - 7:15 pm
Rudolf Bednar Park, 1020 Wien
(I am open to other times & locations.
PLEASE touch base if interested!)
Cost:
1 parent - 1 child team € 10
1 parent - 2 children team € 12
(prices decrease with increasing participants)
Language:
English & German
More info here.