Society supports or sadly enough encourages many unhealthy behaviors. Now, we have a choice. While I understand the pressure to perform at work, to network, to get things done there ARE things we have control over. Ultimately, to some extend it is a choice.
 Society encourages unhealthy behaviors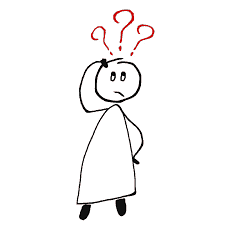 Let me ask you: How often do you 
stay late at the office or take your work home with you?
give in to pressure to hang out with your colleagues after work?
accept another drink, even though you didn't want to have one in the first place?
order a meal on the menu without asking for "special treatment" (such as: please don't use butter or can I have extra veggies instead of fries) in fear of looking too health conscious?