Fit & Fabulous with Coach Yvi
Outdoor Fitness Training ~ We Get Healthy, Fit, Strong, & Happy Together
Health is a lifestyle - a behavior reinforced through actions. 
~
It's as much as fitness, healthy eating, and balanced lifestyle as positive mind-set and positive surroundings.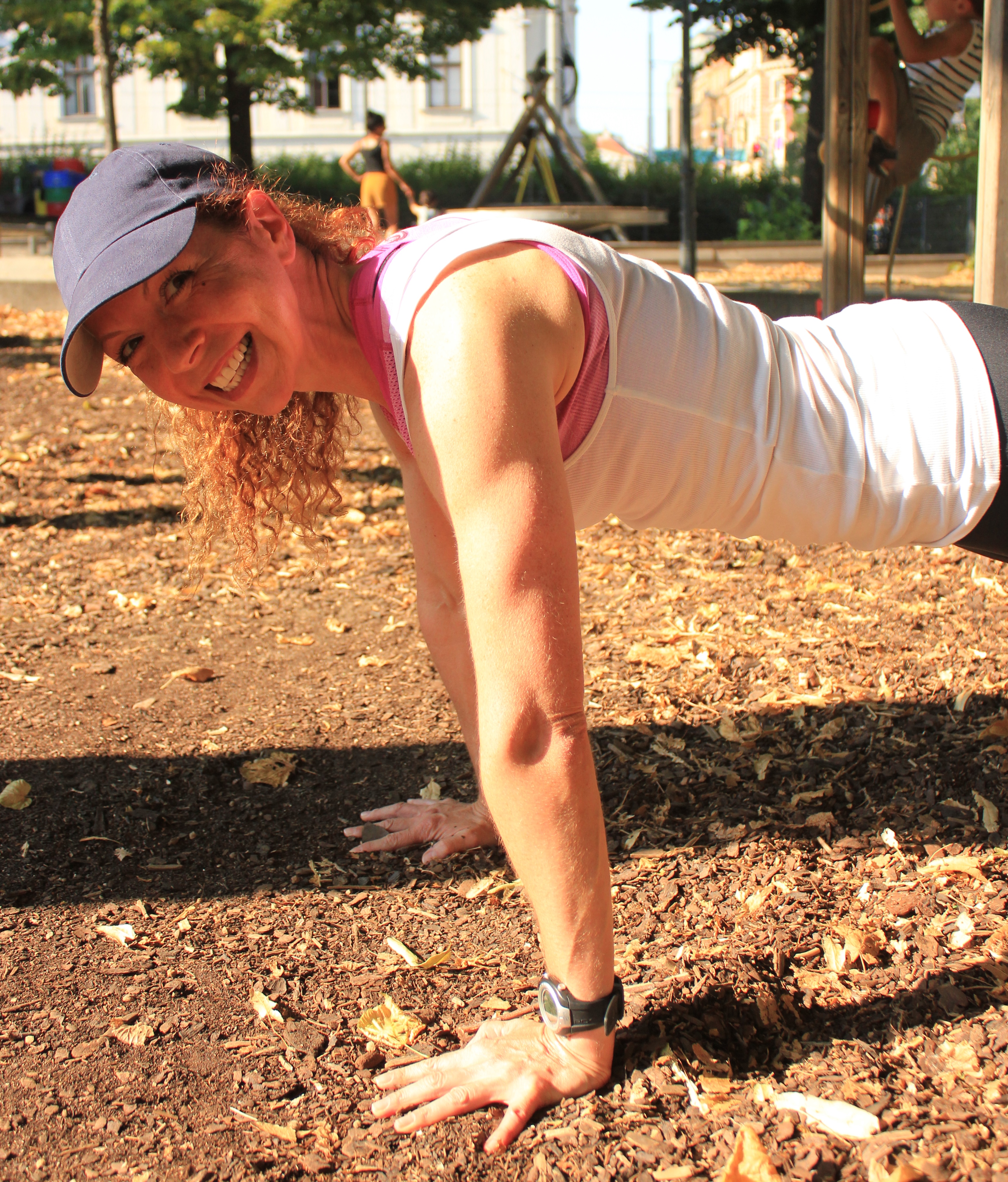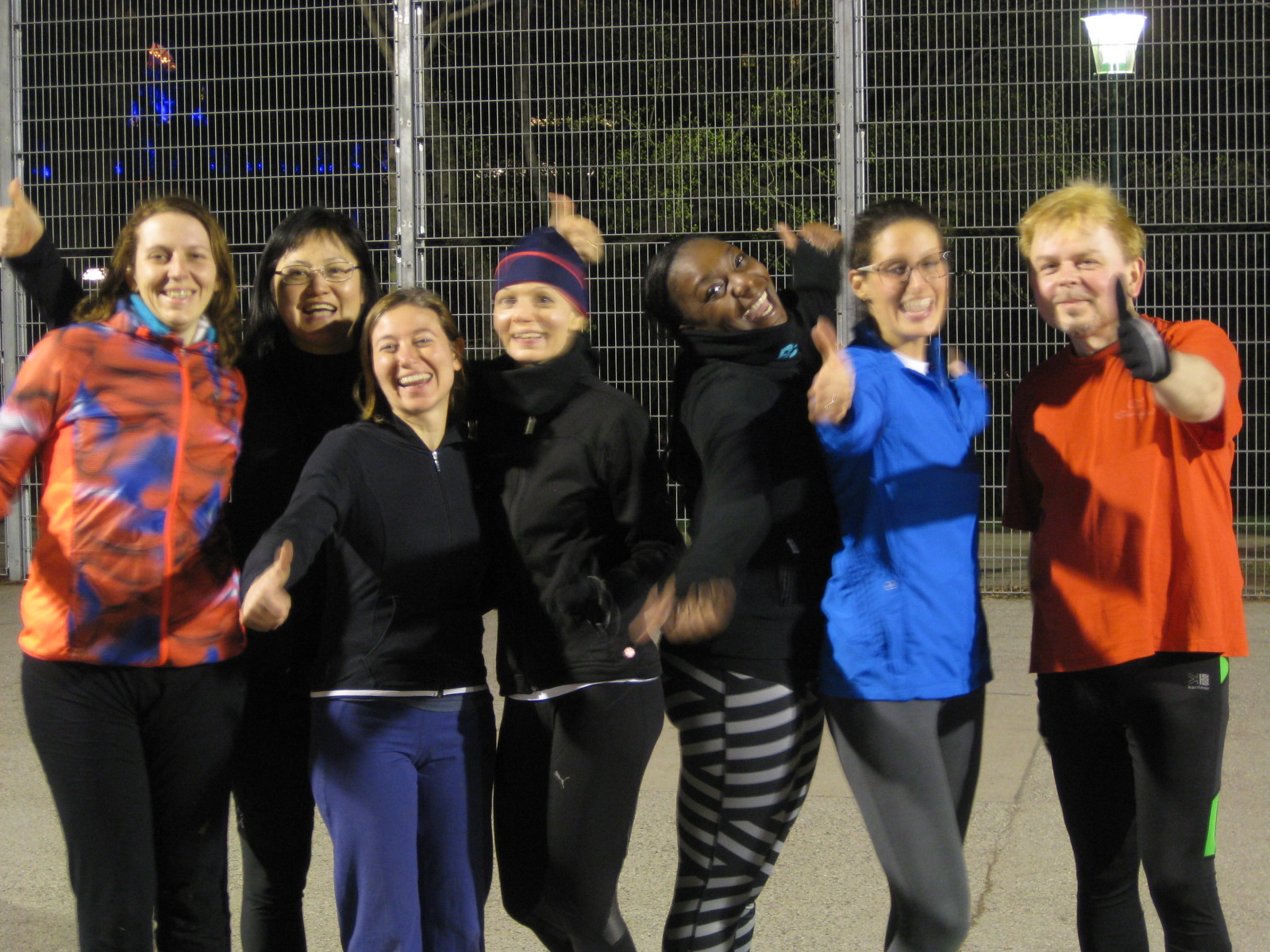 Join a fitness community that is passionate, determined, and supportive.
Whether you're here for a day or committed to months or years, my experience & energy support you in reaching good well-being and positive self-image. 
Monthly Fitness Camp 
€ 96 per camp
(4 weeks, 2 workouts/week)
Drop-in Group Classes
€   12 - Single Class
Private Training
€   50 -  1 session
€ 225 -  5 sessions
€ 425 - 10 sessions
Fi
Energy
is the right place for you.
You will not only love the energy but you'll be amazed at how quickly your health, body, and mind can change.